At one of the companies I work with, I update the main marketing site weekly throughout each year adding new content and relevant landing pages. Usually once a year I roll out an entirely new design for the website incorporating the latest best practices.
Last year because of other projects and a different company focus, I didn't remodel the site so by the end of the Summer of 2018 I was itching to start building something new. By December, the new website remodel was up and already helping convert new leads.
New Theme System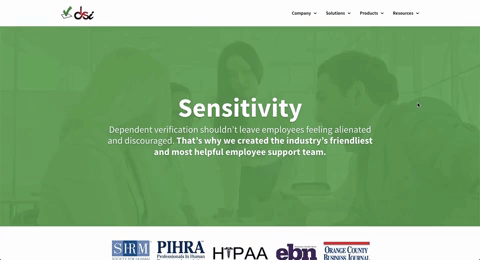 This website remodel also marked the first time I used Divi Theme on a live job with a lot riding on the success. I usually code custom themes either from scratch, or I develop a theme using the Genesis Framework. I still think StudioPress makes a great product in Genesis and I highly recommend it.
For this project, I required what I would consider more aggressive templating. My marketing involves a lot of variable content on pages and many landing pages throughout the site to give readers plenty to devour when making a buying decision. It also gives our users many points of entry through Search Engine Optimization. So I needed a system that allows me to duplicate sections of content and re-write them quickly without staring at a bunch of code for a week. Even with my extensive customization, Divi proved to be an excellent choice for scaling the site.
The website remodel is built on WordPress but using a multisite install. Multisite enables us to maintain multiple experiences while keeping each property easy to maintain. For example, I'm running all the landing pages for ad campaigns on a different WordPress than the main site to keep it organized better and to allow for unique customization. WordPress Multisite helps achieve that quickly.
The site boasts a lot of great features including videos I produced, ebooks I designed, and plenty of blog content for readers to dive into when visiting.
Overall, I think this is the best version of the site I've produced since starting with the company. It's definitely my favorite website remodel for the company thus far. Best of all, I believe it will serve the Sales and Marketing teams as well when they pursue new business.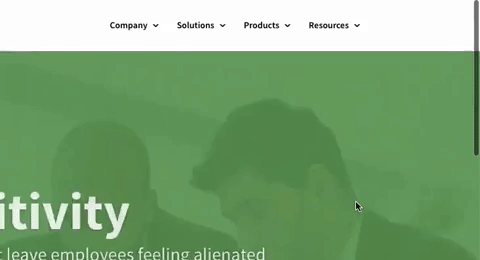 Want to see what plugins I use on sites like this website remodel? Check out my WordPress Stack.